Regular price
$0.00 USD
Sale price
$16.99 USD
Unit price
per
Sale
Sold out
Blood Orange & Bergamot Soap
All-natural soap by Seattle Seed Co.
Are you looking for an all-natural soap that will ensure gentle care for your skin? Then, the Blood Orange and Bergamot Soap by Seattle Seed Co. is exactly what you need!
Relaxing boost for your skin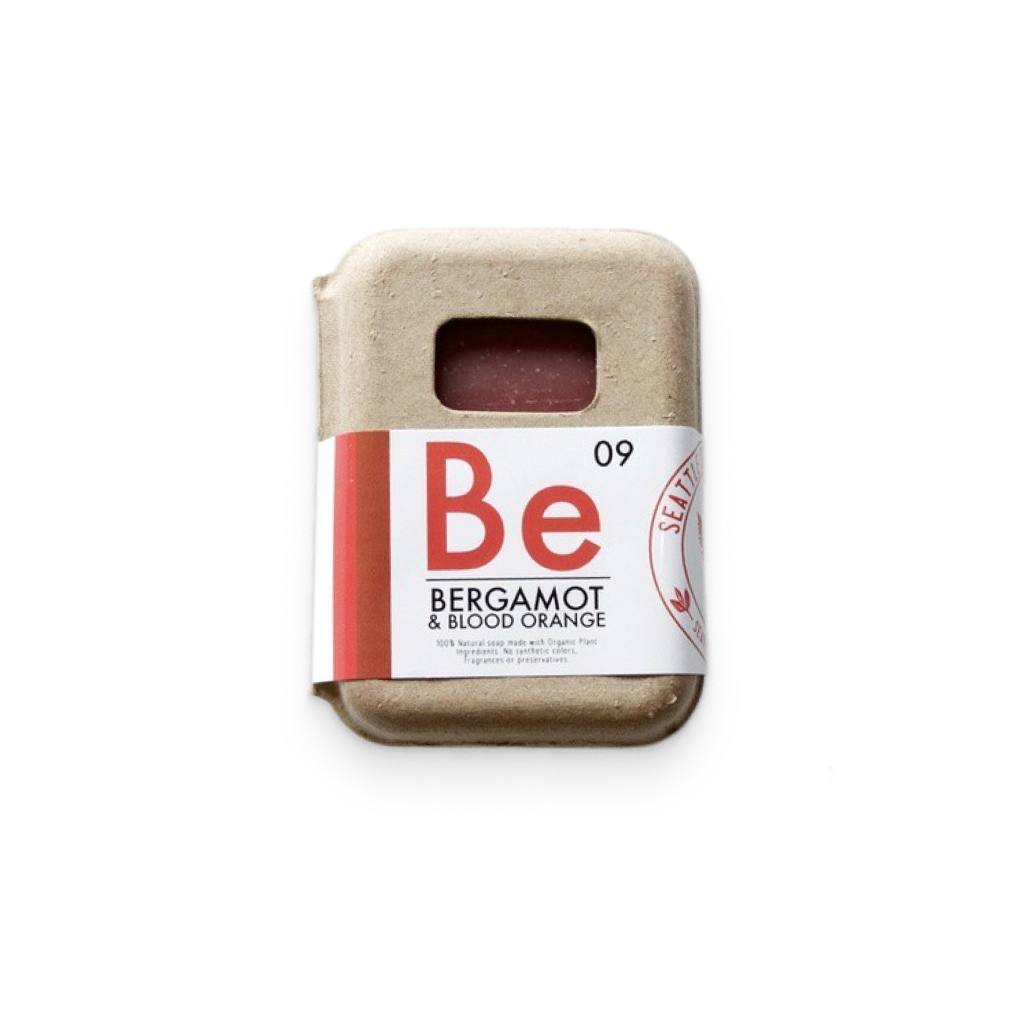 Fresh citrus tones
This organic Blood Orange and Bergamot Soap is dense with fresh, citrus tones and a deeply satisfying red color (made naturally from herbs and spices.)
Eco-friendly packaging
It's high time to start preserving nature with eco-friendly products: the packaging of the Blood Orange & Bergamot soap is 100% compostable and is free of dyes or glues.
Organic Blood Orange and Bergamot Soap
Seattle Seed Co. designed a product made of sustainable and safe materials only: all-natural Blood Orange and Bergamot Soap is produced with organic ingredients and perfect for your gentle skin. Please note that Seattle Seed Co. fights for nature preservation: this is why the packaging of this soap is 100% compostable.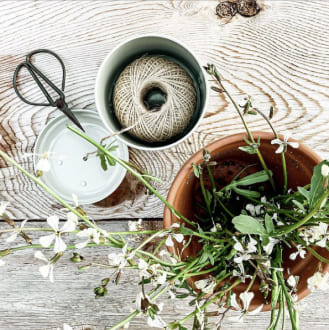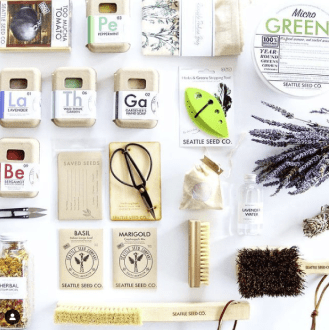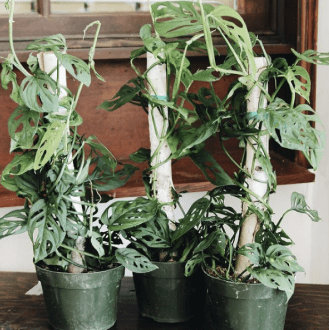 Lovely smell and lathers well

Arrived promptly, nice smell from the one she's using now what more can I say it's nice soap

My partner was thrilled we these soaps lovely smelling good quality soap top of the range

The service was excellent and the soap is beautiful, so fragrant and lovely quality.

Really lovely soap which has a light citrus smell which feels like summer. Feels luxurious in a French way.

Excellent soap, lathers well with a shuttle aroma (in this type roses), I also purchased the other variants of this soap. A bit costly but a reasonable luxury consumable.

This product is for a Christmas gift. Lovely presentation. Scent absolutely gorgeous. Delivery prompt. Delighted with overall quality.

I love this soap, it smells great, lathers beautifully and leaves my sensitive skin feeling great. Have used for quite a few months now and would highly recommend it.

It is very very nice high quality soap. Absolutely wonderful,I think it can't make skin dry. I actually think it is possible to wash even hair with it,and will be no harm.

I love this soap! The scent is gorgeous and it creates a lovely silky foam. The slight downside is that the bar is prone to cracking as it wears thin but I keep moulding it back together.

Ordered this soap as one of my friends recommended .Just ordered one as I wasn't certain if I would like the soap. Too often, people say how great something smells when it really wreaks. It smells so good and clean. It doesn't smell like those "natural" soaps where people try too hard to be natural and end up compromising the smell. I was so impressed that I decided to order them every 2 months via subscribe and save. II'm glad to have finally find a good soap replacement.

Gives a great lather and is moisturising. I was hoping for the soaps to be more fragrant but good nevertheless. So people who don't like heavily scented products may like the smells.

Same like the description; then smell last long, it's just I dont like this specific scent, but it's personal.
Shipping & Returns

Shipping is free WORLDWIDE on most items with 30 days return policy
Share
View full details
Free Shipping

We ship free to over 200 countries & regions.

Hassle-Free Exchanges

Hassle-Free Exchanges with out 30 day refund policy