Regular price
$0.00 USD
Sale price
$21.49 USD
Unit price
per
Sale
Sold out
Forgetting about something?
(Ah yes, the feet)
And you're not alone. Most people get their face, neck, and body -- but often neglect or forget about the feet. One of the hardest-working parts of the human body, show your feet some love with the pH7 Hydrating Foot Balm.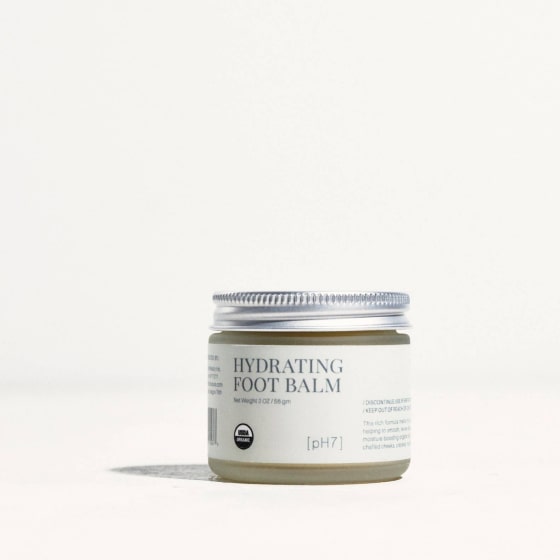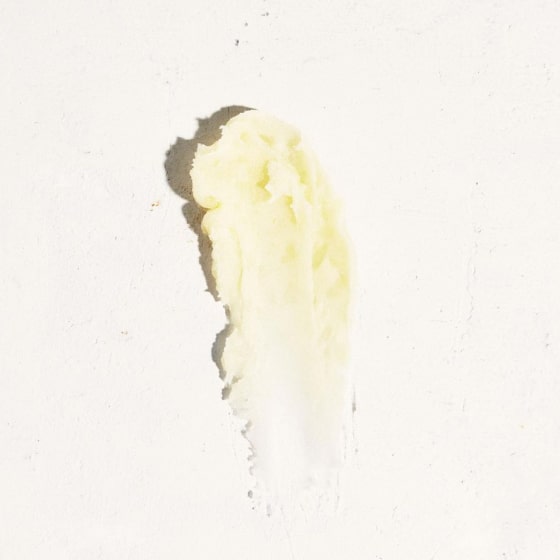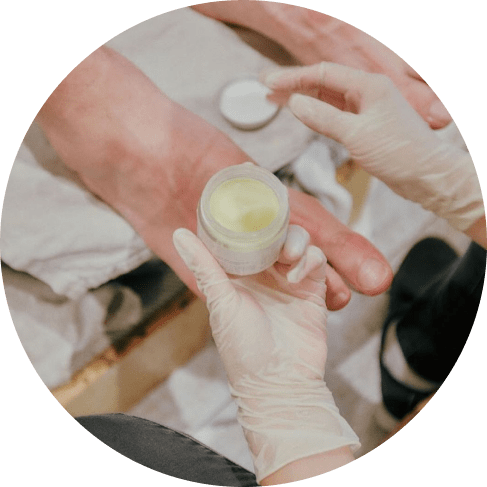 Rich + hydrating help
A rich blend of organic oils such as olive, coconut, palm fruit, and jojoba seed help infuse hydration into parched, cracked feet. Organic shea butter acts an emollient to really lock in moisture.
Healing + anti-fungal
That's right. Our balm's ingredients provide anti-inflammatory help and natural pain relief for sore and achy feet, while putting up a natural defense against fungus and bacteria.
Natural + eco-friendly goodness
That's the mission of pH7, a small female-owned brand from Williamsburg in Brooklyn, NY. Enjoy the brand's line of all non-toxic, organic body products for a better you (and environment). All items are made in-house to strict standards for beautification without risk of health by bad ingredients. Pamper yourself with absolute peace of mind when you use pH7.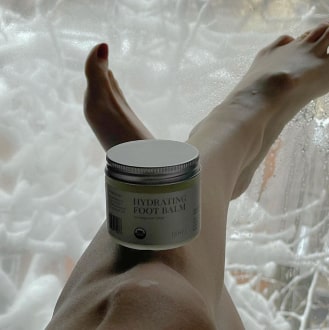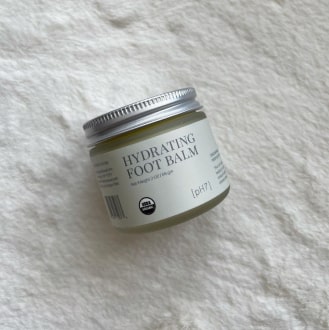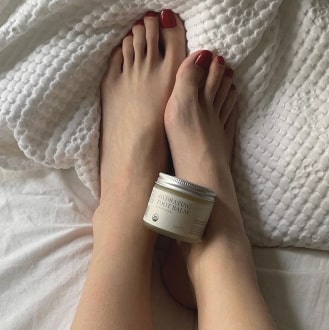 Been using for a month now. It makes feet soft from day 1, however hasn't helped heal the hardness of heel completely in spite of daily usage.

This foot care cream is very effective on cracked heels....and that too effortlessly. Showing instant results on it's very first use

Worth buying. My mother was fed up with rough feet and cracks. I bought the same for her and her feet are smoother and beautiful now. It works.

I ordered it for my mom , her skin is very dry and no other cream had ever worked for her, after lot of research I ordered it she is really happy with this product .most effective cream I have ever ordered

I've just recently purchased it. Not many days since I've used it but I can already tell that my heel cracks have softened. A little on your finger is enough for one heel, it spreads pretty nicely and has a lovely smell. It absorbs pretty quickly and stays on skin too, and doesn't wear off by socks. I'm happy with it.

So natural using since 10 -15 days foot cracks r getting repaired and new skin layer is built on it

It's all carpeted at my place and really my heels have always been very painful and cracked.. I have used other cream too but no visible results.. yeaahh organic is organic i must say.. this is working on my heels.. it's so soft and absorbent at the same time.. i feel so relaxed after applying this.. my grandma also liked it.. it's all made from natural ingredients,no harmful chemicals at all.. good choice

The best foot care cream, hands down. I had a single crack on my left heel that wouldn't heal even after trying multiple creams. Then a friend suggested I use this and it worked! The crack heeled within a week. It is thick and waxy in nature and you don't need to apply a lot to make it work. It doesn't have any particularly pleasant fragrance which is a clear indication of lack of added chemical perfumes. Definitely recommend

Non greasy, pleasant smelling. However it's not really extraordinary. I think I will try a few more till I reach one I can crown a favourite. I used it every night for a few weeks and it was nice, I really love the non-greasy part.
Shipping & Returns

Shipping is free WORLDWIDE on most items with 30 days return policy
Share
View full details
Free Shipping

We ship free to over 200 countries & regions.

Hassle-Free Exchanges

Hassle-Free Exchanges with out 30 day refund policy