Regular price
$0.00 USD
Sale price
$14.99 USD
Unit price
per
Sale
Sold out
Sleep Comes Easy™ Mist
Say goodbye to restless nights of tossing and turning!
Mom's lullabies used to slip you into slumber effortlessly. Now that you're a grown-up, this calming, sleep-inspiring mist takes their place. Everything in it is made with essential oils like lavender, frankincense, and chamomile, traditionally known for lulling the body into a sleep-inspiring state. Inhaling these scents initiates the relaxation process, guiding you gently onto the field of dreams.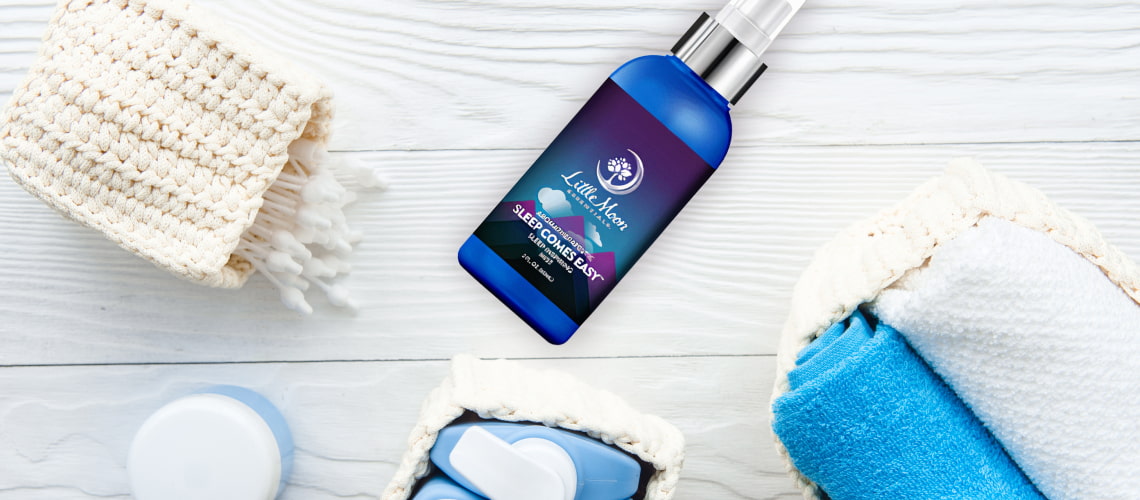 Sleep Comes Easy™ Mist: top features
Breathe deeply and have sweet dreams!
100% organic ingredients
Distilled water, lavender oil, frankincense oil, lemon oil, Roman chamomile oil , bergamot oil, palmarosa oil, vetiver oil, coriander oil.
Relaxing scent
Suitable for men and women who need help falling asleep. When sprayed liberally on your face, sheets, pillow and around your bed, this mist will calm and inspire a peaceful night's rest.
Made in the USA
Handmade with care in Steamboat Springs, Colorado without the use of machinery, because conservation and environmental needs are our top priority.
Vegan and chemical-free
Our Sleep Comes Easy™ Mist is proudly vegan and cruelty-free. Made with natural ingredients, the formulas are also free of chemicals, preservatives, and parabens.
Details and use instructions
Sleep Comes Easy™ Mist's 2-ounce size also makes it simple to store in your nightstand or top dresser drawer for easy nighttime access. Shake well. Spritz 3-5 times. Gently pat into skin. Spray generously on face, neck, pillow, pajamas, and surroundings. Breathe deeply as your senses enjoy the calming and soothing aromatherapeutic benefits.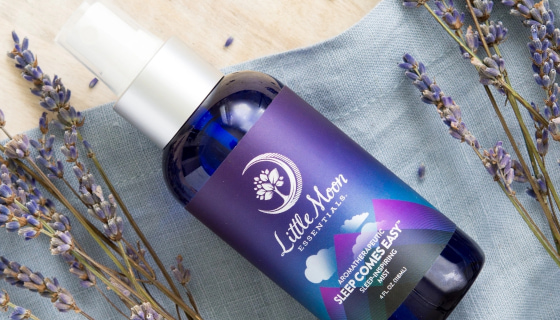 About Little Moon Essentials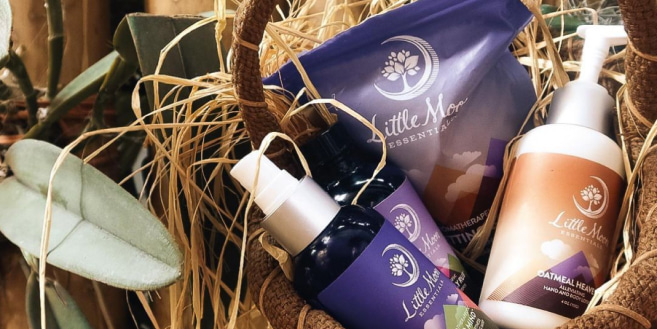 Little Moon Essentials is a bath and body care brand that is devoted to providing high-quality, natural remedies for the body, mind, and soul through aromatherapy. We pride ourselves in our handcrafted process creating formulas with carefully sourced ingredients while using earth-friendly practices. All Little Moon Essentials products are cruelty-free, planet-friendly, and hand made by our team in the USA. Our mission is to provide natural remedies that will improve your physical and emotional well-being, so you can feel your best every day.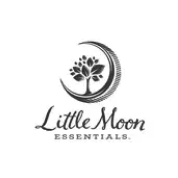 Designed In
Dania Beach, Florida
I use this for myself and my grandson. I love it. He sleeps so much better when I spray this in his crib before I lay him down

Bought for 12 year old that had trouble sleeping. Helps to calm her.

This reminds me of being at the beach!

I absolutely love this spray! I use it at night as a sleep aid! Even my pups like the scent!

Totally loved it, wasn't sure about the smells? But it brought me back to my hippy days. Can't wait to order more. They need to make hippie bracelets with infuser, I would buy those too. Very enjoyable product can't wait to see what else they got.

I LOVE the smell of this- I purchased it a long time ago in the mall and fell in love with the scent so I was glad I could re-order it. I use it all the time as a room spray and it does seem to help me sleep better. I've had guests come to stay with me and they commented that my room smelled really good. I love that it uses essential oils rather than fake perfume smells as they always tend to make me feel a little sick.

Relaxing natural scent that you can spray anywhere you want! Throughout the years I've purchased many of their spritzers and have never been disappointed. Love them all! Has a strong scent of lavender and it's great to spray it on my pillow before I go to bed and on me! I make my own spritzers with natural oils too, however, the oils don't last as long as the chemical based spritzers......and that's okay. I definitely recommend it if you love natural scented oils. Just realize that the scent will never last as long as the chemical based artificial scents.
Shipping & Returns

Shipping is free WORLDWIDE on most items with 30 days return policy
Share
View full details
Free Shipping

We ship free to over 200 countries & regions.

Hassle-Free Exchanges

Hassle-Free Exchanges with out 30 day refund policy